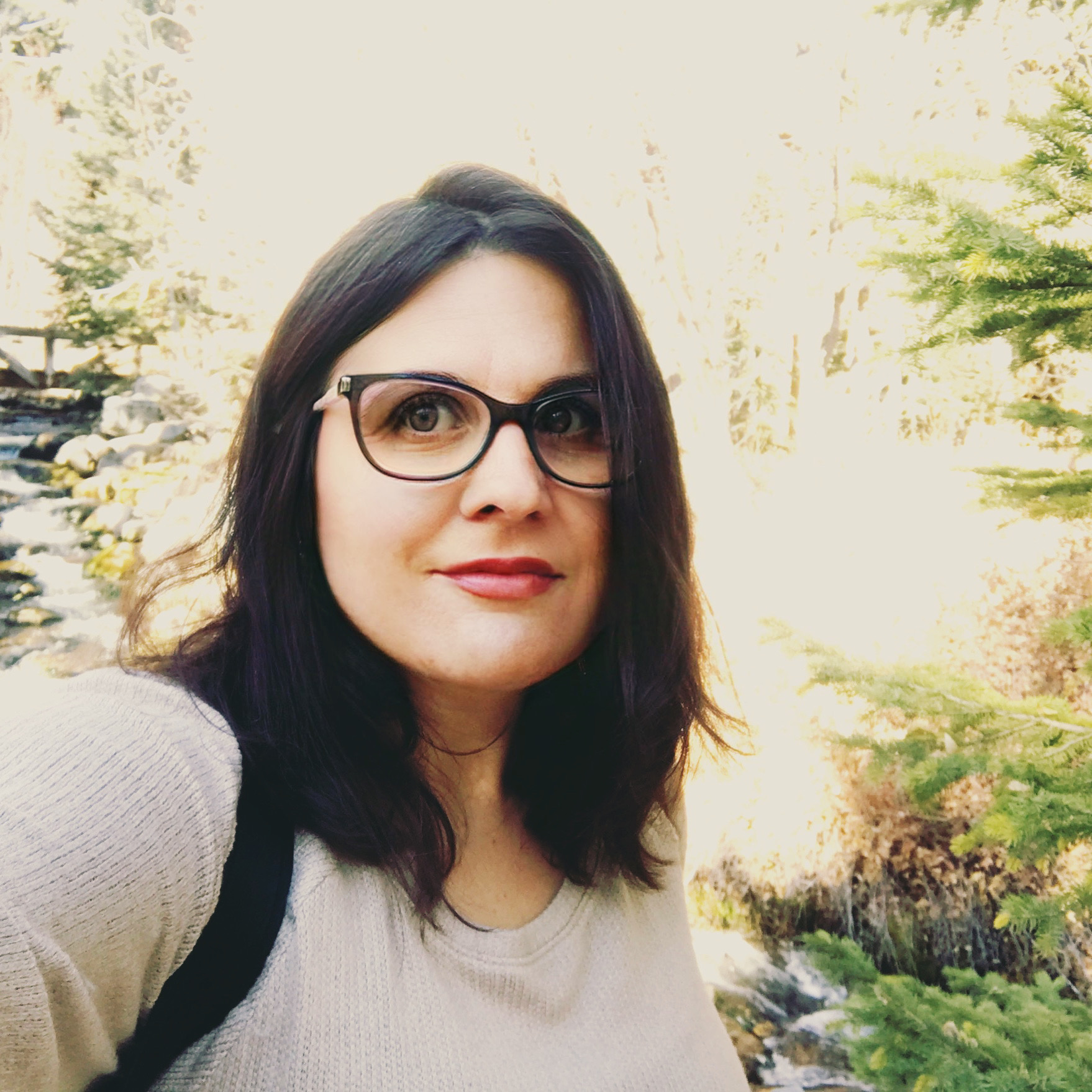 Nina Misuraca Ignaczak is an award-winning Detroit-based freelance journalist and documentary filmmaker. She writes and produces stories about the environment, place, and identity. Her recent work has been published by the Huffington Post, Detroit Free Press, Crains Detroit Business, Business Insider, Belt Magazine, Curbed, Detour Detroit, and Model D.
She is the founder, publisher, and editor of Planet Detroit, a digital media startup that tells Detroit's environmental stories while building a community of engaged readers who are informed and empowered to act personally and publicly.
Prior to her career in journalism, she worked in urban planning in local government and nonprofit sectors. She has a Master of Science in Natural Resource Ecology and a Bachelor of Science in Biology from the University of Michigan, Ann Arbor.